Repair Services
We'll always do a thorough diagnostic if you are experiencing truck problems and provide the repair services you need at a fair price.
Roadside Assistance
Save our number in your phone, and you'll find somebody on the other end of the line ready to assist you if you run into trouble on the road.
Trailer Washouts
The cleanliness of your truck represents your business, and we can help you wash off the road dust and grime that are just a part of the job.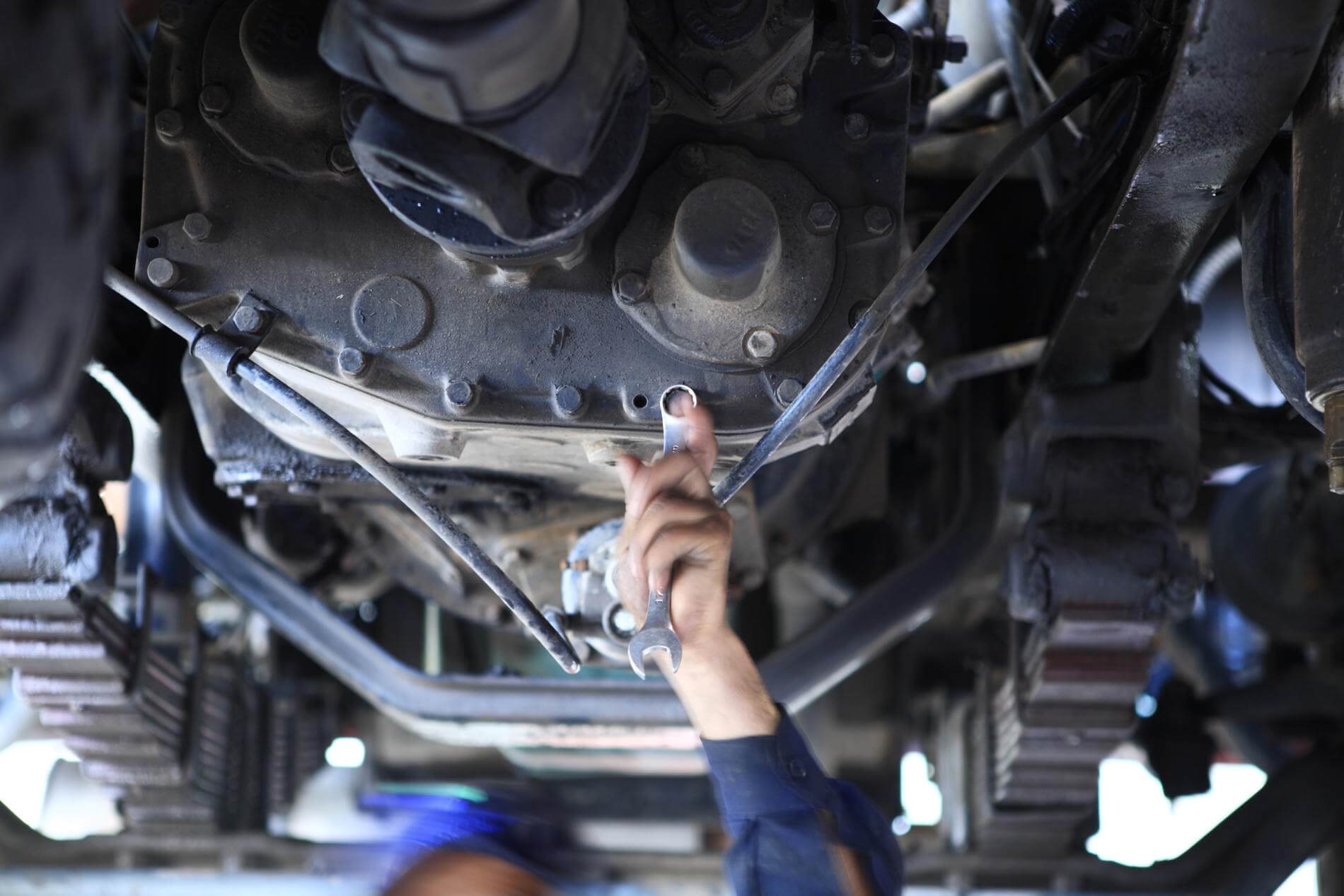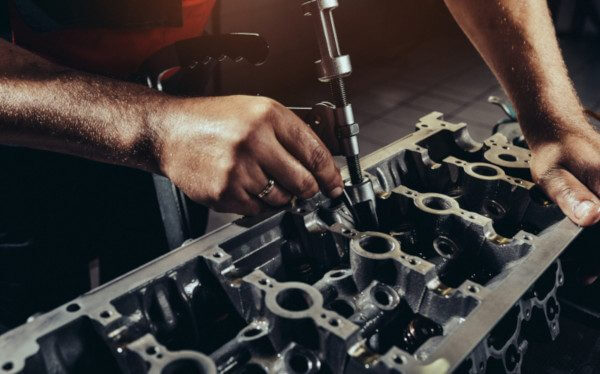 From Routine Maintenance To Roadside Assistance, No Heavy-duty Truck Repair Is Too Much For Us.
At Eller Diesel Truck & Trailer Repair, we have been helping our customers repair and maintain their commercial vehicles for more than 25 years, and we'll be happy to provide you with the complete services you need to keep working. Whether you have a minor issue that needs the right tools to be fixed or you've broken down and need help with
truck repair
solutions, you'll find our team prepared to provide expert truck repair. We even have a truck &
trailer wash
that will keep your working vehicles clean and representing your business well on the road.
We not only hire mechanics who are knowledgeable about diesel and heavy-duty engines, but we also provide complete services to meet your needs. No diesel engine is too much for us to handle, and we often get referrals from our customers and other businesses in the Salisbury, North Carolina area. We are proud of our reputation as the go-to truck repair company for any commercial vehicle type.
We have been helping our customers repair and maintain their commercial vehicles for more than 25 years!
You can trust us to provide great repair services and the attention that your vehicle requires.
We will respond quickly to your call for roadside assistance and work to get you to your next destination safely.
Testimonials

What Our Clients Say
This guy's are grate good service fare price on repair on you truck
– Juan a Carrillo, Morrisville, NC
Awesome company, fair and customer service is the best. I own a lot of equipment and my job is Transportation/ logistics, I deal with roadside repair a lot. Hands down this is the best company I have ever used!
– Robert Foster, Chester VA
Contact Us

For More Information