Turn to us when you need to fix your RV.
Your RV is your gateway for adventure! You've clocked hundreds of miles on the open road in your RV, and you look forward to taking it out for a drive whenever you get to take a vacation. What you don't look forward to is dealing with an RV that's fallen into disrepair, but like with any vehicle, having the right mechanic to turn to can make the process much more manageable.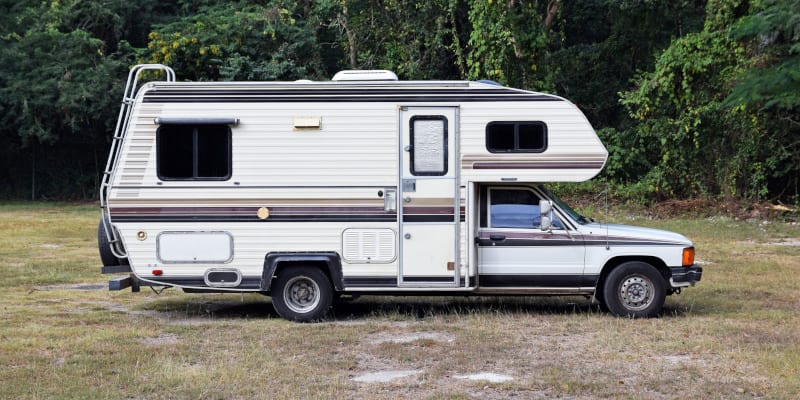 This is where we come in at Eller Diesel Truck & Trailer Repair. If you need RV repair services in the Salisbury, North Carolina area, we can help you get your RV back up and running again in no time. We back up our RV repair solutions with over 25 years of experience, so you can rest easy knowing we can take care of whatever repair you present to us.
YOU CAN TRUST US TO KEEP YOUR DIESEL TRUCK RUNNING SMOOTHLY
We started as a small shop with just a few employees and have now grown to a full-service operation that provides reliable RV repair services and more, thanks to our commitment to great service. Plus, we won't rip you off when you bring your RV into our shop to be repaired – we keep our prices fair and competitive, so you always feel like you're getting a good deal.

When it comes to RV repair, there's no better place to bring your vehicle than to us at Eller Diesel Truck & Trailer Repair. If you have questions about our repair services or want to schedule an appointment, call us! We're always happy to speak with you.
---
At Eller Diesel Truck & Trailer Repair, we offer RV repair services to those in Salisbury, Granite Quarry, Rockwell, Landis, Kannapolis, Lexington, China Grove, Cleveland, Mooresville, Faith, Gold Hill, Richfield, Albemarle, and Concord, North Carolina.