Let our truck towing service take care of you when you find yourself stranded.
There are few things that are as frustrating as breaking down on the road. Many of us rely on our vehicles to get us from one place to another within a certain time frame to keep up with our cramped schedules. Others of us rely on our vehicles for our livelihood, and these road warriors can't be kept stranded out with their diesel engines! Here at Eller Diesel Truck & Trailer Repair, we are here to help those who aren't able to be serviced by standard towing companies. If your large diesel truck and trailer or RV are stranded in the area in or around Kannapolis, North Carolina, our truck towing services are here for you.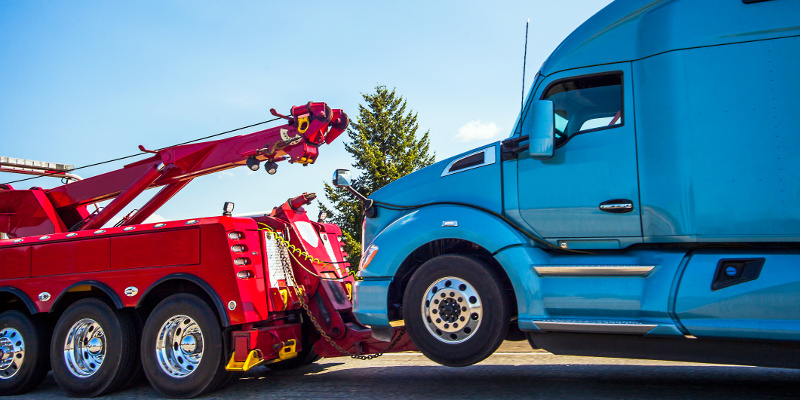 Finding someone who can tow a large vehicle such as a tractor trailer isn't easy, but finding a mechanic who can service these engines can be even harder. Luckily for you, when you call us at Eller Diesel Truck & Trailer Repair, you will get quality truck towing of your larger vehicle in addition to skilled experts taking care of you once you reach our repair shop. In business since 1991, we have helped thousands of customers, and there isn't much that we haven't seen or don't know immediately how to take care of.
If you find yourself broken down or stranded and in need of truck towing, don't hesitate to contact us here at Eller Diesel Truck & Trailer Repair immediately. Our roadside assistance and truck towing services can get you where you need to go. Contact us today to learn more or if you have questions.
---
At Eller Diesel Truck & Trailer Repair, we offer truck towing to those in Salisbury, Granite Quarry, Rockwell, Landis, Kannapolis, Lexington, China Grove, Cleveland, Mooresville, Faith, Gold Hill, Richfield, Albemarle, and Concord, North Carolina.