If you need roadside assistance, don't hesitate to contact our team.
Breaking down on the side of the road is stressful no matter who you are, but it's more than just an inconvenience for truckers on a deadline. Getting to your destination on time, or with time to spare, is a huge part of your success with a job, and delays can have repercussions. Adding to the stress of the situation is that on top of dealing with a malfunctioning truck, finding a knowledgeable mechanic who can work on your rig can be difficult. While we can't be everywhere, when you break down in the Mooresville, North Carolina area, our team here at Eller Diesel Truck & Trailer Repair will be there to provide the roadside assistance you need to get your truck on the road again.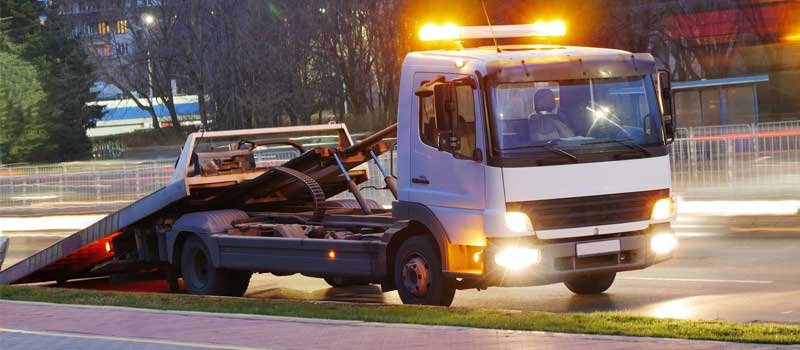 Our roadside assistance team will come prepared with the equipment needed to tow your truck to our shop, and once it arrives, our team of skilled truck mechanics will get right to work diagnosing and fixing the issue. While we're at it, we'll also keep an eye out for anything that might cause issues down the line, helping you avoid future breakdowns. You can count on us for thorough truck diagnostics and repairs for engines and rigs of all kinds. In fact, we're so good at what we do that we're the place other shops send the problems they can't solve.
With over 30 years of experience, we can assure you that we will provide the roadside assistance you need. Make sure to keep our number handy; you never know just when you might need it!
---
At Eller Diesel Truck & Trailer Repair, we offer roadside assistance to those in Salisbury, Granite Quarry, Rockwell, Landis, Kannapolis, Lexington, China Grove, Cleveland, Mooresville, Faith, Gold Hill, Richfield, Albemarle, and Concord, North Carolina.
Similar Services We Offer: