Your next road trip will be the best once we take care of any necessary RV repair.
If you are like most people, you anxiously await the time you can get behind the wheel of your RV and head off for a long weekend or vacation cruising the open road far beyond the responsibilities you have every day in Kannapolis, North Carolina. At Eller Diesel Truck & Trailer Repair, we want you to enjoy only the best memories from your road trip, and that means not needing RV repair in a town you aren't familiar with or being stranded on the side of the road. With regular maintenance and a safety check before you head out, you'll stand a better chance of having a stress-free vacation.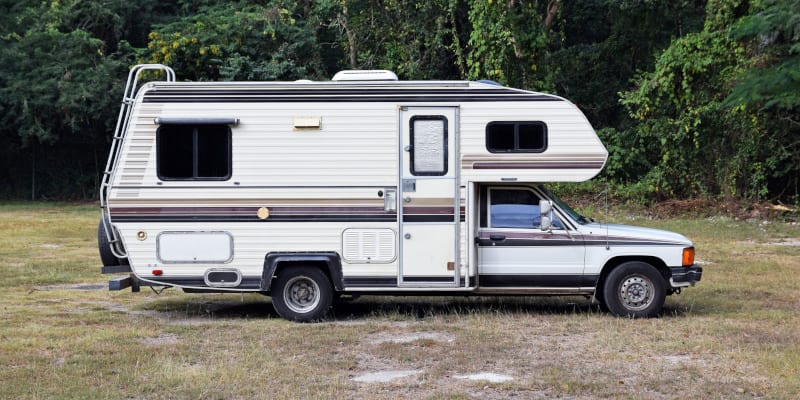 Whether you want to be sure all systems are a go or you know that you need RV repair because you noticed some problems during the last trip, we are confident that our more than 25 years of experience and our extensive diagnostic skills will give you confidence that your trip will be fun and exciting. In addition, since we keep our prices competitive and reasonable, you'll still have money after the RV repair to enjoy a few tourist sights.
Keeping your RV in top condition with regular maintenance and any RV repairs it needs is the best way to preserve your investment. You want to be able to get top dollar for it when you no longer need it or decide to trade it in for a newer RV. Let us help you do that!
If you have any questions about RV repair or any of our repair services or roadside assistance, don't hesitate to reach out to us.
---
At Eller Diesel Truck & Trailer Repair, we offer RV repair services to those in Salisbury, Granite Quarry, Rockwell, Landis, Kannapolis, Lexington, China Grove, Cleveland, Mooresville, Faith, Gold Hill, Richfield, Albemarle, and Concord, North Carolina.