Our RV repair shop is committed to great service at reasonable prices.
When you own an RV, you have a way to explore the open road and enjoy making memories with your loved ones as you visit new places. But when your RV isn't operating properly or has fallen into disrepair, you may not take advantage of it as much as you could. Repairing an RV isn't an easy task, but our team at Eller Diesel Truck & Trailer Repair specializes in this type of work. You can bring your beloved vehicle to our experienced mechanics for a wide range of issues, and we'll get it up and running again in no time.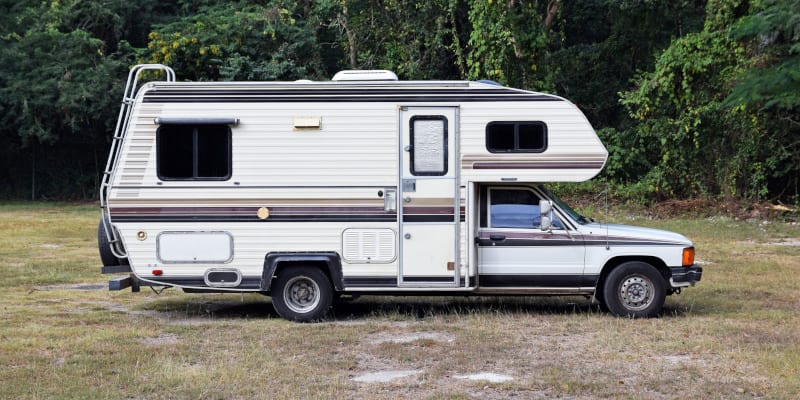 We back up our RV repair services with over two decades of experience. Our family-owned and operated business is the one to trust for all your RV repair needs, and we'll start the process with a thorough diagnostic to determine what is causing your RV troubles. From there, we'll come up with a plan for repair and take care of the work as quickly and efficiently as possible. We want to get you back out on the road right away.
Our RV repair shop is also committed to great service at reasonable prices. We work with RV owners located in and around Lexington, North Carolina, and all of the services we provide are handled by skilled and experienced mechanics. In addition to RV repair, we're available to handle repairs on other heavy-duty and medium-duty trucks, trailers, and other transportation equipment as well. Give us a call when the need arises for repair on your vehicle.
---
At Eller Diesel Truck & Trailer Repair, we offer RV repair services to those in Salisbury, Granite Quarry, Rockwell, Landis, Kannapolis, Lexington, China Grove, Cleveland, Mooresville, Faith, Gold Hill, Richfield, Albemarle, and Concord, North Carolina.