Keep your tractor trailer working for you with our repairs and maintenance.
If you grew up playing with a tractor trailer as part of your construction toys, then you can relate to a degree how we feel getting to work on engines! Tractor trailers and other large-scale equipment and diesel engines are a just some of the things that we worked with and on when we were in our formative years of this family business here at Eller Diesel Truck & Trailer Repair, and we would love to show you how that love of all things large and mechanical have made us better mechanics for you in the Kannapolis, North Carolina area today.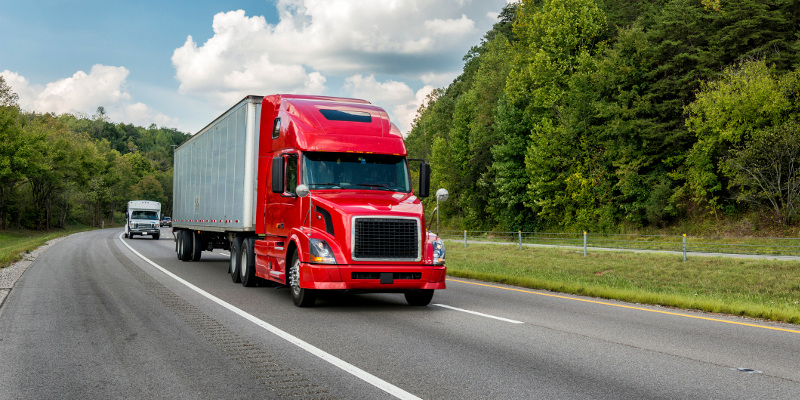 Because a tractor trailer is such a large and also crucial component of your equipment, we want to make sure your tractor trailer it is in it's best working order when you need it. Because we have been in business since 1991, we are able to quickly diagnose any issues, seek out anything that is damaged and repair and maintain your tractor trailer just like we would when it comes to our own vehicles. We know that a tractor trailer often needs to get back on the road ASAP after it has had issues, and that is why we always work efficiently and use our expertise in order to get you back to driving.
Here at Eller Diesel Truck & Trailer Repair, we want to help you keep your tractor trailer out on the road. If you are having issues that you know are going to be needing repairs soon, or if you are stuck and stranded on the side of the road in need of roadside assistance, or if you are looking for preventative maintenance, give us a call today.
---
At Eller Diesel Truck & Trailer Repair, we offer tractor trailer repair services to those in Salisbury, Granite Quarry, Rockwell, Landis, Kannapolis, Lexington, China Grove, Cleveland, Mooresville, Faith, Gold Hill, Richfield, Albemarle, and Concord, North Carolina.